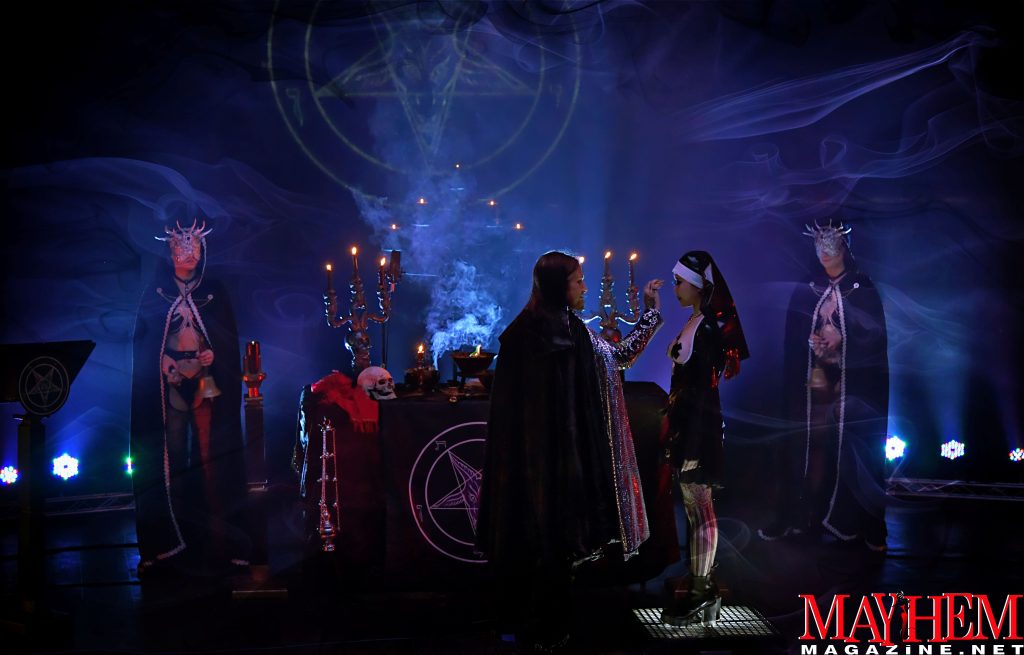 Upcoming Events:
BLACK MASS – Saturday October 28th at Brass Mug.
At Midnight (after bands play).
Sign up during the event only. At Black Sunday merch table. $20 Cash.
Video and photography is OK.


Past events:
AT THE TABERNACLE OF ODDITIES – TAMPA, FLORIDA
AUGUST 13, 2023 – ONE NIGHT ONLY
.